Lead by example! So, I was told as a little kid. A few times, I lead as a king: tackling other kids, pushing, shoving, just to reach the top of the hill. In junior high, I was the star point guard for my basketball team, controlling the ball, calling plays, and taking shots. Running things. A one-man gang. I answered to no one. Egotistical. I was wrong of course. To be honest I was a dictator, leading by my own reasoning, not being a team player. But I was conditioned for this type of leadership. Isn't that what great leaders should do? I thought leadership was a showcasing incentive.
I knew if the price were right, my influence would dictate people to think I was great person. I was influenced into accepting the dictatorial view of leadership; with the addition to pursue monetary fame by mentally coercing people just to achieve look-at-me status, whether I felt it was sincere or not.
If leadership is seductive and corrupt in nature, it is not transferrable towards positive change.
We will always see elements of authoritarianism of some kind in leadership. But the truth is to make positive change from a universal standpoint; leadership has to be transferrable to every aspect of life—including towards communities that seem undesirable.
For the ones who don't know I am undesirable: an incarcerated person. And believe it or not through trial and error, I had to find a way to rethink and measure my path towards leadership that is transferable. I came to the realization that what is known as rehabilitation, reentry, and returning citizen, are affixed words to appease the public to think the justice system has done a sincere service; by offering classes pertaining to a false reality. This is not to say the justice system doesn't have its place, but there is a need for calibrated directional reconstitution of the system.
The irony of rehabilitation, reentry, and returning citizen, is to say I'm incapable to live, but demands a person to reenter the day they were arrested, even if a person has been absent from wider society for decades. And citizenship? Let's just say my rights and allegiance for government protection is now civilly dead.
You may ask what does this have to do with leadership. I'd just shared a piece of information about the community I currently reside, that way anyone can test your moral standards and expertise of leadership to see if it's transferable, in helping a community outside of your own. Think about it this way: we are experts of our communities therefore; we lead with a standard to uphold community values. The problem is how many of us are willing to transfer our values outside of our community walls. How many of us can enter into a community unknown to their own without feeling discomfort? If we just consider our own homes without neighbors, where is the community? Embrace discomfort.
My point is we cannot continue to claim empathy, lead as humanitarians, without going beyond the barriers of our own communities. By doing so, our vision isn't universal, but confined and isolated from change.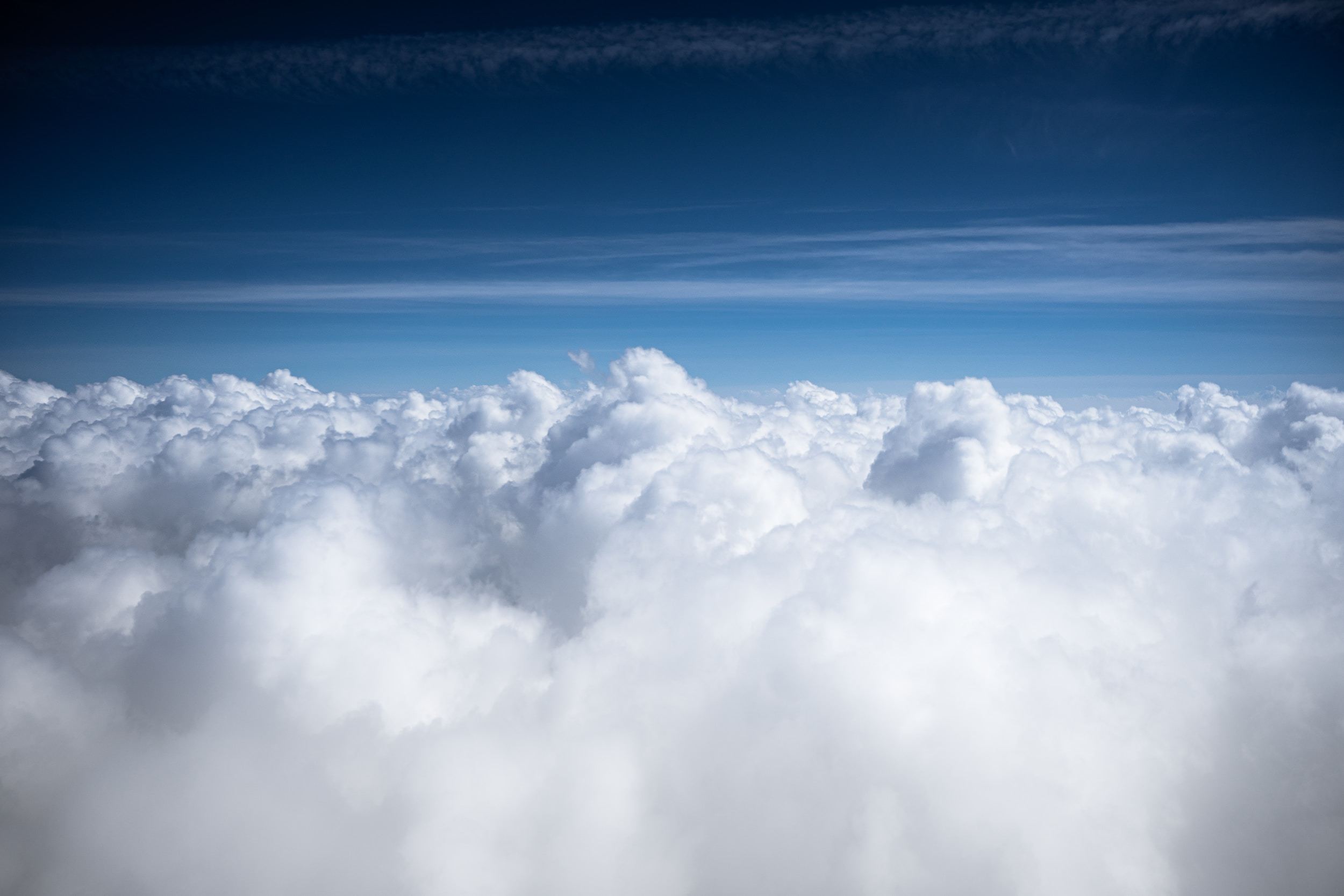 WRITTEN BY ANDREW M. FOSTER | CO-FOUNDER BEAUTY & THE BEAST PUBLISHING | IN ASSOCIATION WITH Bizcatalyst360.com