Our lives are constantly seeking an upgraded version of knowledge to cope with the dynamics of worldwide advancements in every field for all of us. Empowering us with essential knowledge, skill, and perception toward future stabilization is key to survival. However, many of us use our knowledge or talents in whatever field because of the guiding force of many mentors. The very core idea of sharing the role of teachers in my writing starts from my home as a sign of relevance, my friends. They are defined by different labels to specify like a teacher, instructor, professor, etc. My father is in academic teaching and research in the chemical engineering field with many years of experience, so I have sensed the responsibilities, and duties of a mentor guiding his students right from an early age. How the mentor unloads his knowledge and support in the right proposition for a meaningful and disciplined learning process was unknowingly present to me. In course of time, the reciprocation from the mentee is not only on the learning front but building a beautiful bond and an assiduous relationship is a key to the most celebrated relationship in student life.
Many students still showcase high regard and respect to broaden their gratitude for the enlightenment and acquired education even after years of pursual. Witnessing numerous moments from my childhood made me more cognizant of the teachers and learning process as blessings of life. The teachers take a rooted part in our evolving process after our family or loved ones in life. Developing the knowledge, skills, and capabilities to achieve our dreams consciously starts with the learning philosophy. Many teachers and lecturers might have shaped our professional as well as balanced ideologies applicable in a real life is a common link to share. In India, we believe in a guru-shishya Parampara means the lineage of passing wisdom to shishya (Student) from guru (Teacher). Guru-shishya word originates from the Sanskrit language used in Hinduism. We also celebrate the Guru Purnima as an occasion to honor the spiritual and academic gurus with the little ritual of offering and prayers as a mark of respect and dedication to gurus.
Enthusiastically helping a student to be capable of facing any challenges is what makes their role more than significant for us to cherish them all. Some instructors even go a mile ahead to assist in different humanitarian bases to facilitate education for needful students. Some time ago, I saw a movie, "Beyond the Blackboard". My writing reminded me of an inspiring and true story of a teacher who fights for homeless children in that movie. Making everyone aware of the movie is an added-up dimension to the subject. Moreover, just the opposite of that movie, many mentors restrict their part in guiding philosophy. Maybe they have preconceived notions to follow the process with a rigid, inflexible, and narrow approach. Sometimes, it diminishes our interest and wraps our minds with fear to pursue studies or training. Personally, have come across a couple of instructors with such characteristics too.
Certainly, I have been blessed that many of my mentors at the school and university levels assisted me to open in developing my knowledge and encouraging my negative and fearful traits to balance my outlook. My performing arts instructors in Indian Classical music, Indian Classical dance, and Western music were extremely passionate members to add positivity and instill confidence in me. My university guide once told me to hold my fear to a certain level to enhance my pursuit. But be mindful that fear should not hurdle the course and clarified me to tackle my exams with great confidence. Even a music instructor once gave me tips that how she managed to successfully pursue her music studies aboard. Passing such priceless and worthy wisdom, my mentors helped me to perform well and never give up on low points in my educational and performing arts studies. If you could find any opportunity to connect or convey your gratitude would be great worth appreciating their precious efforts and guidance as acknowledging gestures.
Mostly teachers hang in many ways to grow and define the youth to exhibit true strength and power of knowledge. Therefore, educating the minds multi-dimensionally to endure emotional well-being with life skills and accomplishments to achieve greater success is very vital for every individual. Mentors and teachers who contribute to such opulence of healthy and knowledgeable future generations are a fundamental requisite to serve humankind in every best way possible. Let's remember and treasure the true guiding force as an effulgence for all of us, my friends.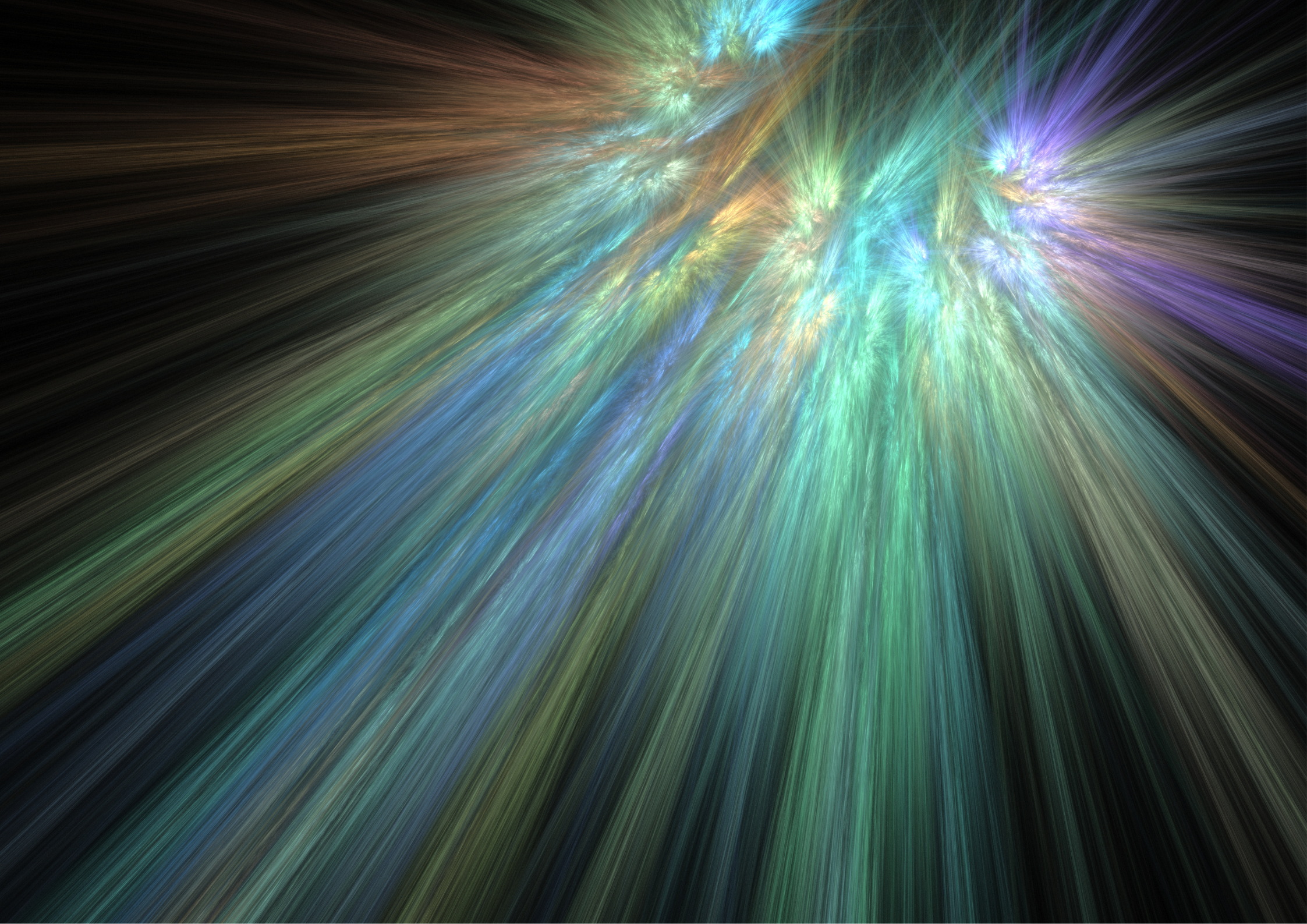 EFFULGENCE IN GUIDING FORCE article written by AISHWARIYA JAYAKUMAR in partnership with Beauty & the Beast Publishing