In essence, the Sky News Report establishes the discrepancies within its own organisational structure in particular, the disregard of its own core values, in that its findings goes against the grains of its key principals: integrity, honesty, objectivity and impartiality. Overall, the report has identified discriminatory practices concerning race, but this factor is indicative of any typical corporate, or central governmental department within today's society, whereby you will rarely find anyone who falls within this demographic employed in a 'top position,' or elected on The Board of Trustees, unless the role has been tailored specifically to comply with current employment legislation for example, disability, and equal opportunities.
---
In order for individuals from disadvantaged groups to be accepted within top positions there has been an emphasis and a pressure to conform to the already pre-established ideals and historical culture of the typical working environment, as opposed to considering a relative approach incorporating a combination of values representative to the communities it serves. Historically, those from underprivileged backgrounds would find their achievements disregarded, despite their best efforts, whilst others have experienced being disproportionally marginalized. The report basically confirms for many what has been mostly speculative. However, the positive outcomes contained within the report highlights the need for drastic changes, and more notably demonstrates the significance of such transitions since the report's findings. For example, the Civil Service is now committed to recruiting staff from all backgrounds, in addition to flexible work patterns, which will assist in recruiting and retaining individuals from wider demographics, and will promote a more inclusive culture across its infrastructure. The new ideals are a welcome change, although challenging in assisting to bridge the gap throughout the establishment, especially since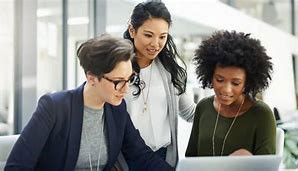 my experience as a Civil Servant during the late nighties, within the Metropolitan Police Service. In retrospect, there was a disproportionate amount of black female, and even fewer black male representatives, in addition to one Black Senior Area Borough Commander within the entire framework. A report from the Conservative government also addressed and substantiated these concerns during 2016, in an attempt to recognise the disproportion of ethnic minorities in Executive roles at the time. What is invariably contrasting about the report is the acknowledgement and exposure of the systemic failures within its own administration, and has initiated to overhauling its entire process by ensuring opportunities are extended to the underrepresented, who may have been previously disadvantaged.

---
Written by: S. Lewis-Campbell/Cofounder/Beauty & the Beast Publishing Ltd in collaboration with Spiela Community NetworkFurther information: Spiela Community NetworkWebsite: Beauty & the Beast PublishingSocials: Instagram Facebook Twitter LinkedIn TikTok YouTube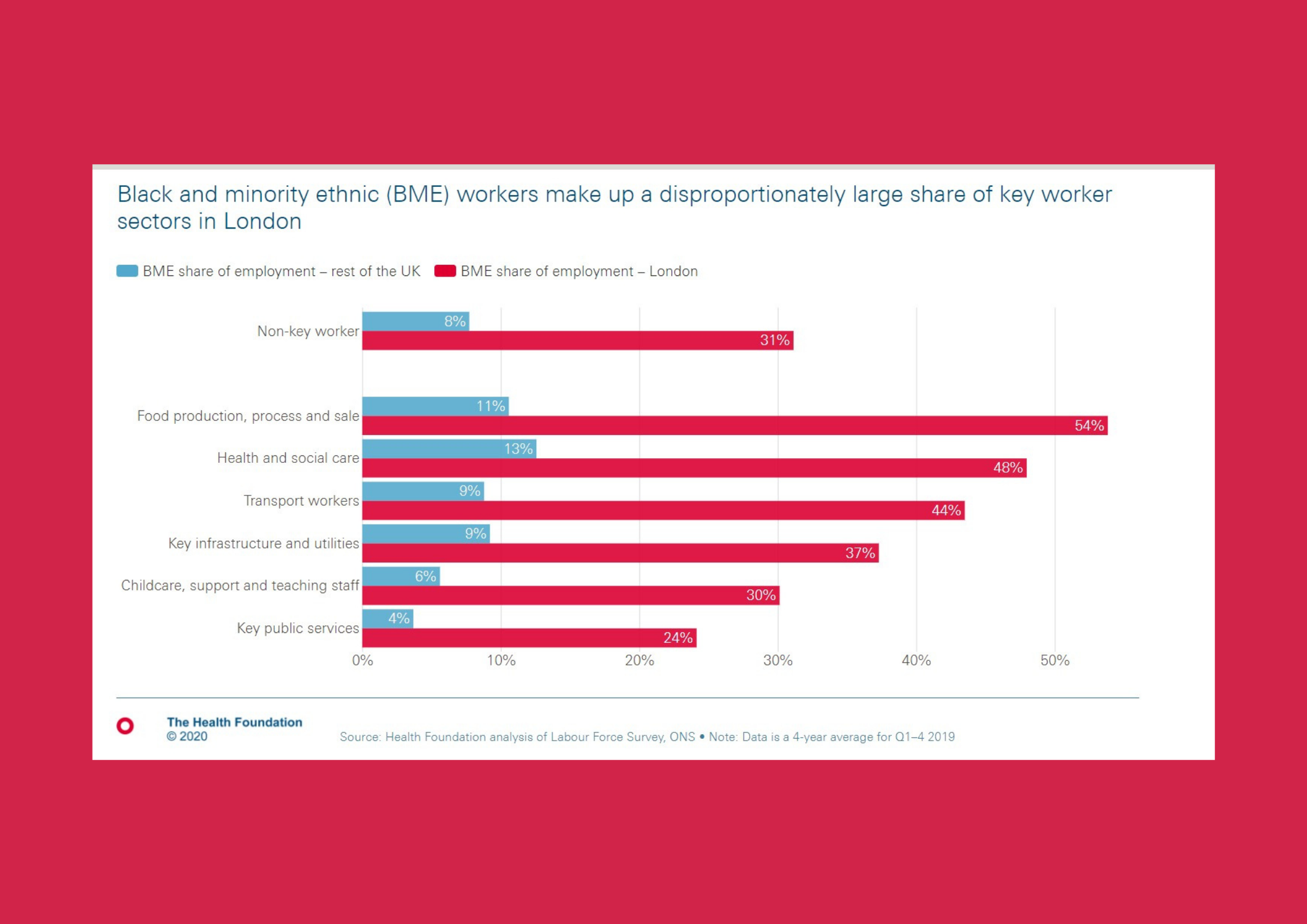 © Copyright 2020 Beauty and the Beast Publishing. All rights reserved.