On paper words come alive. The words give life while the paper awaits to be revived by the stroke of the pen. Then there is a rest period, a moment of silence where thoughts race from the mind to the eyes creating dreams of success, whilst denying ourselves the motivation to keep writing without judgement. It is a fresh opportunity to creatively captivate and inspire the minds of the reader to such an extent, the resonance they experienced forms the basis of a renewed advocacy, in continuing to impart the positive messages to those they encounter.
My personal experience as a writer has been a long and arduous journey at times that has spanned almost thirty years. Within that time there have been many changes within the industry, whereby writers who were able to demonstrate a 'strong ink' action would be sought after by more well-established traditional publishing houses and revered as the latest newcomers to the industry. However, with traditional publishing being the only entity back then as a route into the industry would involve many broken and soured relationships, whereas traditional publishers capitalized the market and cherry-picked authors they assumed worthy of their services. Harbouring feelings of disillusionment and unfulfillment could succumb to the demands of producing content under pressurized conditions.
Amazon at the time had emerged as the largest global online bookstore, whilst identifying a gap in the market for independent authors. As a direct response to the challenges of traditional publishing, they introduced an independent publishing platform in 2007 Kindle Direct Publishing (KDP) which would see an influx of new writers emerge, also referred to as 'indie authors'. The independent arena would eventually dominate the entire writing industry, and in turn made it more profitable for authors who were able to claim their stake within the multi-million dollar industry. Independent publishing is also responsible for changing the lives of many writers and whilst there will be continuous debates regarding validity, it cannot be underestimated that the profession predominantly caters to the author as opposed to the publisher; as is more often the case within traditional publishing.
Overall, independent publishing recognises the need for voiceless authors to express themselves as social beings. It is essential that this sector of writers are provided the opportunity to share their experiences with the world and for others to learn from them. Nevertheless, this creates a mutual relationship that is vital within the process and directly responsible for the author's purpose and success.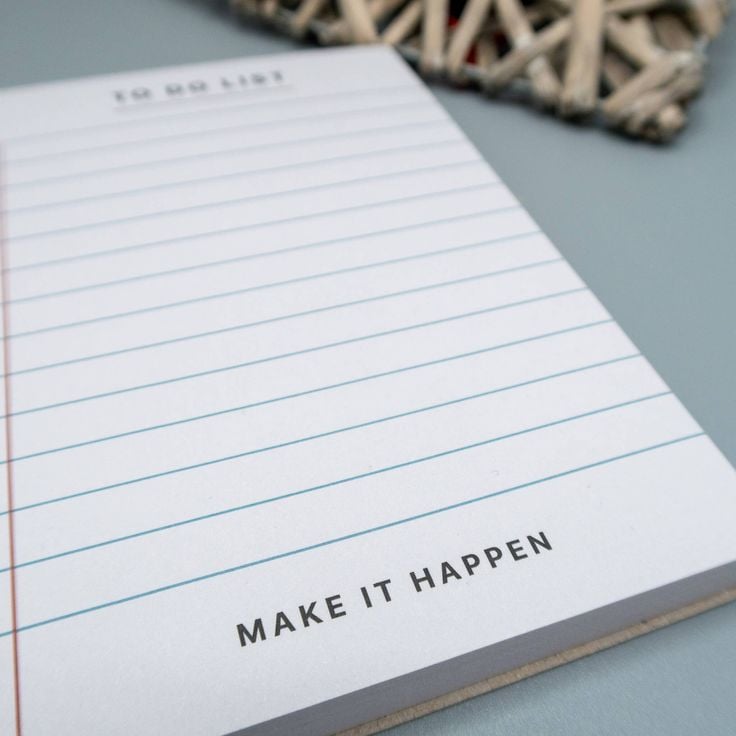 Written by: S. Lewis-Campbell/Cofounder/Beauty & the Beast Publishing Ltd in collaboration with Spiela Community NetworkFurther information: Spiela Community NetworkWebsite: Beauty & the Beast PublishingSocials: Instagram Facebook Twitter LinkedIn TikTok YouTube Pinterest Fiverr